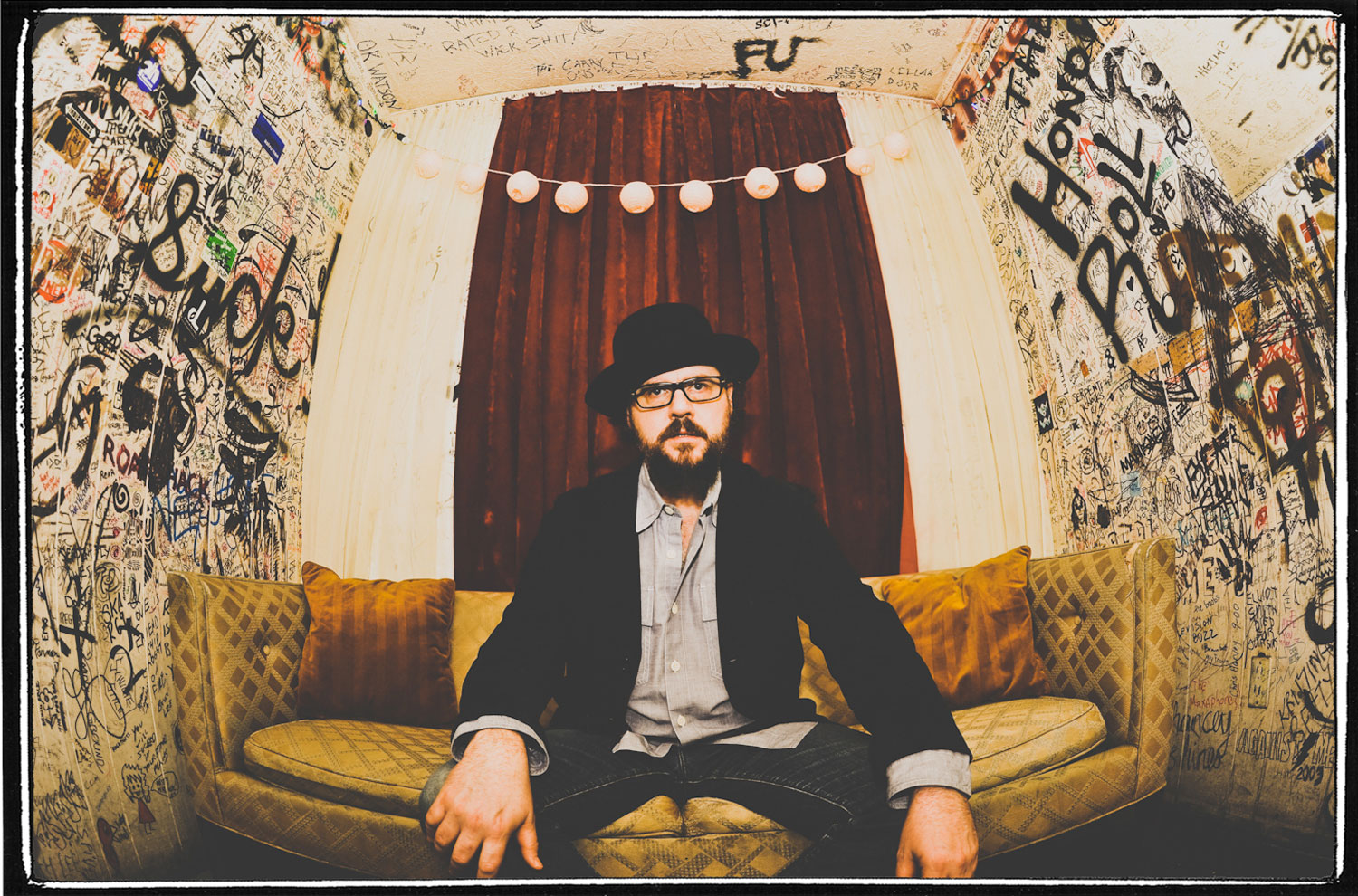 As one of the founders and principle songwriters of the mighty Drive-By Truckers, Patterson Hood has created a wealth of searing narratives and complex and character studies that has put him on a short list of great contemporary songwriters.
On this occasion of his 50th birthday I take a daunting task at my top 10 , in no particular order, from that bounty.
Your's not here? Add it to the comments.
Based loosely on Ray McKinnon film short "The Accountant", the song is about family pride, greed and vengeance.

Hood's great Uncle encapsulates the complexity of war by remarking "I never saw John Wayne on the sands of Iwo Jima" while watching said movie.

Act I of the DBT's "Southern Rock Opera," Hood delivers HISTORICAL soliloquy ON growing up Alabama and how George Wallace, Bear Bryant and Ronnie Van Zant shaped the environment.

Dirty South is where I fell in love with The Drive-By Truckers. Here's one reason why.

Here's another in acoustic version.

Hood displays his awesome storytelling chops before this excellent cut.

The title track off Hood's latest. Inspired by the impending mortality of his Great Uncle.

Soulful and rips your heart out.

A delicate beauty that compliments hood's voice well.

A reflection on Drive-By Truckers touring hard through rough times.