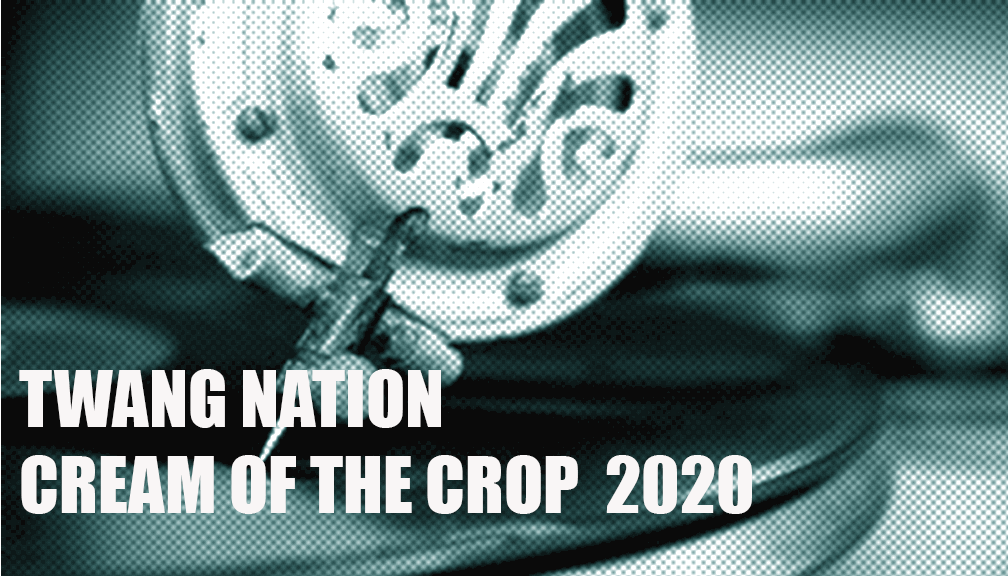 Let's be real, the fact that anything good came out of the hellscape that is 2020 is a miracle.
The worldwide pandemic of COVID-19 left a mark on everyone not least of all the music industry. Many folks faced the daunting inability to earn a living on the road. Unbowed and resourceful they quickly moved to perform streaming shows, sometimes with little more than a smartphone and a prayer, and a virtual tip jar and made the best of it.
That said after 17 years I've decided to put the blog on hiatus.I have been battling health issues for some time. Thank those of you that have reached out with words of advice and encouragement.
The roots of this music cannot be denied and have been around longer than most of us have been breathing and will continue, as long as there is a heart broken or somebody with a paycheck looking for a good time, it will be here long after our last breath. And I will be listening and sharing on occasion for those open minded enough that they won't be forced into a particular ideology to be deemed worthy of wearing some bands t-shirt.
17 yers of discovering records with a hungry and vibrant community, blistering, sweating beer live shows reveled in, the occasional brush with the legitimate music industry that believed a blogger made me some authority (suckers!) tons of friends made and enough memories for 10 lifetimes. Some of you might care less as many times I was on the unpopular side of the mob and was called out publicly instead of engaged with in good faith. Some of you might think this is a bummer. I hear you and wish it were different.
Enough of the kvetching. Below are my list of best albums of 2020. I applaud these artists, in no particular order, looked into the abyss of 2020 and made something beautiful in response. Special shout-out to newcomer Alma Russ. Her amazing instrumental talent and winning trill are the reason I wanted to share new finds with others folks holding lop-sided taste.
Adios and here's to joyful mongrels.
Baron
Tessy Lou Williams, 'Tessy Lou Williams'

Katie Pruitt, 'Expectations'

Alma Russ, "Next Town"

Zephaniah OHora, 'Listening To The Music'

Colter Wall, 'Western Swing & Waltzes and Other Punchy Songs'

Charley Crocket, 'Welcome To Hard Times'

Rachel Brooke, 'The Loneliness In Me'

John Baumann, 'Country Shade'

Joshua Ray Walker, 'Wish You Were Here'

Chris Stapleton, 'Starting Over'