Insurgent country artist Cody Jinks will release his next independent LP 'After the Fire' on October 11th, the album is the first to be released via the Texas songwriter's own label, Late August Records.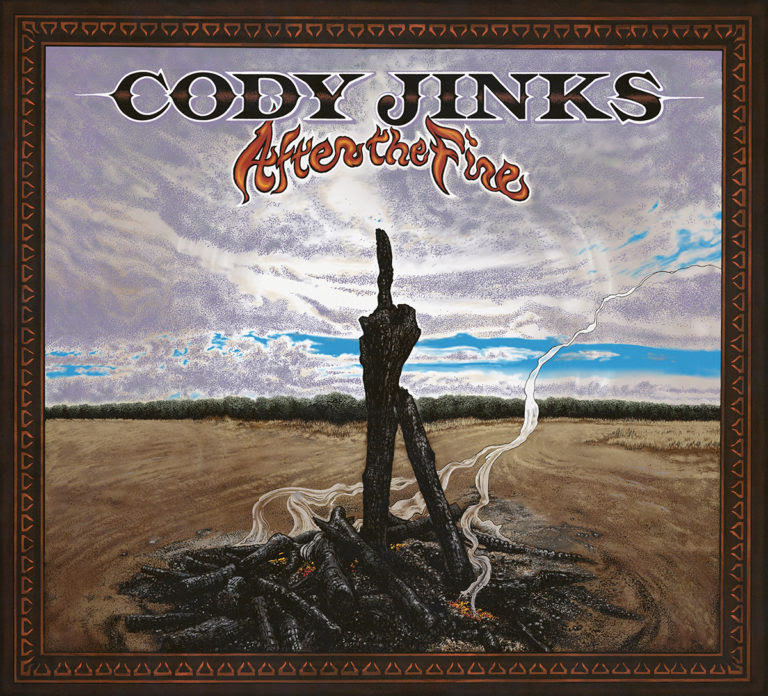 Last April Jinks posted photos from West Texas' Sonic Ranch studio, where he recorded his last three albums – Adobe Sessions, I'm Not The Devil and Lifers – teasing new music on the way.
This is one release Casa Twang will be looking forward to this coming fall.
'After the Fire' tracklist:
After the Fire
Ain't a Train
Yesterday Again
Tell 'em What It's Like
Think Like You Think
William and Wanda
One Good Decision
Dreamed With One
Someone to You
Tonedeaf Boogie