On his forthcoming album, "J.T.", Steve Earle & The Dukes pay tribute to Steve's late son, Justin Townes Earle (J.T.), who passed away on August 20, 2020 in Nashville. The album will be released digitally on what would have been Justin's 39th birthday, January 4, 2021, CD and vinyl formats will release March 19, 2021.
The first track, "Harlem River Blues" is available below and on your favorite streaming platforms today. The poignant song is one of Justin's best-known compositions and took Song of the Year honors at the 2011 Americana Music Awards ceremony following Justin's win in the Emerging Artist of the Year category in 2009.
100% of the artist advances and royalties from J.T. will be donated to a trust for Etta St. James Earle, the three-year-old daughter of Justin and Jenn Earle. While somber in parts, the album is ultimately a rousing celebration of a life lived with passion and purpose.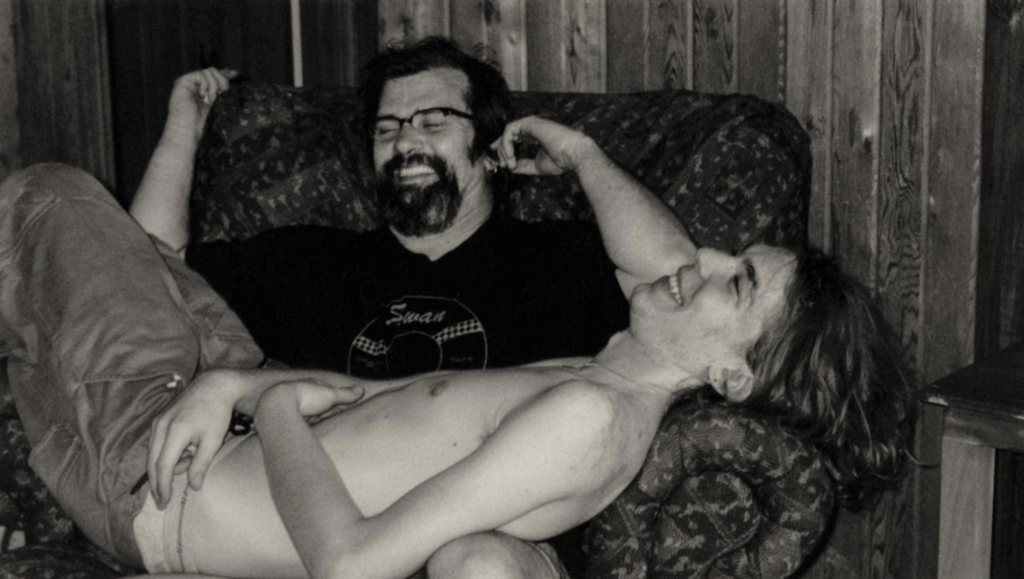 In addition, the following partners will be offering exclusive, limited edition pressings:
Good Records – Neon Pink
Vinyl Me, Please – Blue and Red swirl
Magnolia Record Club – Lime Green (members only until 11/19)
Australia – Translucent Green
Rough Trade – Translucent Yellow and Grey swirl