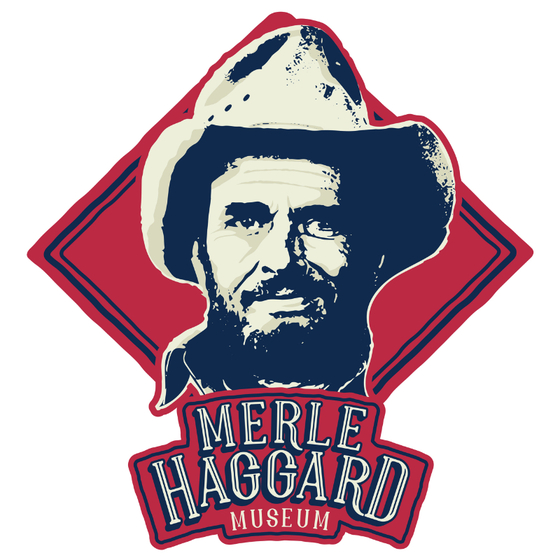 It appears that Nashville will be the location for Merle Haggard's Museum and Merle's Meat + 3 Saloon – a Southern-style restaurant with adjacent bar. The restaurant will be operated by longtime Nashville restaurateur David Swett.
Sounds like a recipe for tourism cheese, but given the Johnny Cash and Patsy Cline Museum museum are located in the same vicinity off Nashville's tourist-jammed Lower Broadway, it probably makes perfect business sense.
But I find it ironic that the estates of Haggard and Johnny Cash decide to locate their memorial museums in the town that eventually shunned them professionally later in their careers when they demonstrably had much more to offer. I mean, in the case of The Hag wouldn't to make more sense to locate hs museum the city that reflected his signature music style, Bakersfield, CA?
The museum will feature performance clothing and musical instruments, along with awards and other professional and personal possessions from the Haggard, who died on his 79th birthday, April 6th, 2016.
The Merle Haggard museum and Merle's Meat + 3 Saloon will be located at 121 Third Avenue South, with the restaurant on the ground level with the Museum on an upper floor. The projected opening for both is the summer of 2018.
In the meantime you can always visit the Hags childhood home, in Oildale, California, made from an old railcar. That seems appropriate.