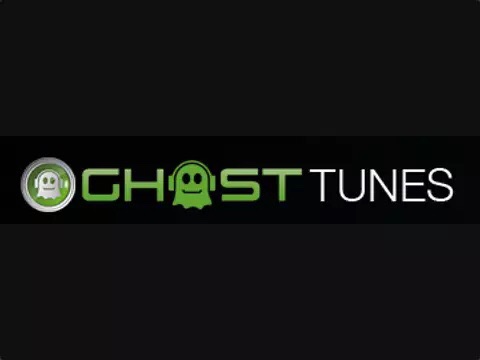 The headlines are full of performers not happy with the current market conditions for their music. Few have the will (or the clout) to build their own marketplace to take on the establishment.
Garth Brooks has used his massive comeback, releasing 'Man Against Machine, his first album in 13 years along with a string of sold-out shows, to shine a light on these economic conditions and his own full-service music platform , which goes live today.
From the press release "GhostTunes focuses on providing the best music experience for both artists and the fans that love their music. Fans are able to listen to their music immediately upon purchase from the GhostTunes platform, without having to download the content to their device. Fans can also download their purchased content to play with the audio player of their choice on a phone, tablet or computer."
Will this change things? Perhaps. For now it's changed the conversation.
Leave a comment below for chance to win a $12.99 gift card and judge for yourself.
A winner will be chosen at random this evening at 7pm CST.
Good luck!