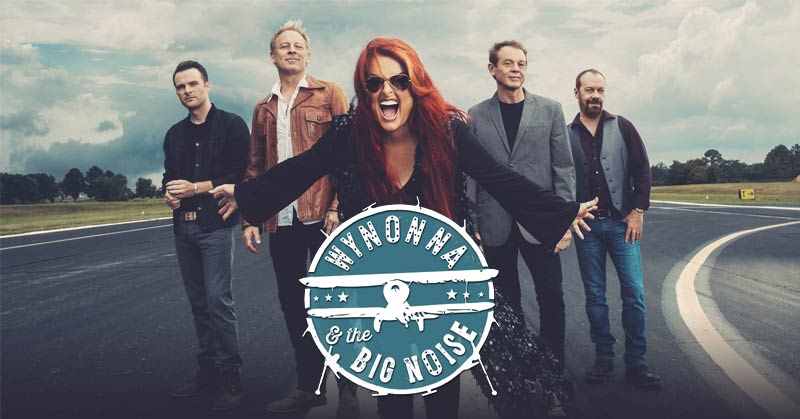 Seems like only yesterday I was introduced to the KHYI morning DJ Chuck Taylor at the 18th annual Texas Music Revolution at South Fork Ranch. Soon after he and general station manager Joshua Jones asked to do a casual morning segment featuring a song of my choice as well as live shows I'd recommend. Oh and happenings at this little blog and on my sundry social media.
Coming up on our 100th episode of our little segment, Twang Nation Radio, and I am here to tell you it's been a great ride. We've celebrated extraordinary music, solemn moments for passing legends and celebrated the miracle that is Nashville hot chicken.
Chuck has become not just an associate and parter in sonic escapades but a friend. I'm in awe of his tireless commitment to sharing great music and making KHYI the preeminent roots music stations in North Texas, In short, he kicks ass.
Enough of the weepy bits and on to the swag!
Leave a memory of Twang Nation Radio, performers you've discovered, concerts you've found out about, times you wanted to punch me for bad-mouthing Sturgill Simpson, for a chance to win the latest awesome release from Wynonna & The Big Noise. Signed and on vinyl no less. REALLY!
One winner will be picked at random Sunday, April 24th, Wednesday, April 27th 2pm CST. THIS CONTEST IS INTENDED FOR LEGAL RESIDENTS OF THE 50 UNITED STATES AND THE DISTRICT OF COLUMBIA ONLY.
Wynonna & The Big Noise is the rootsy release by Wynonna Judd and her cracker-jack band. Special guests include Susan Tedeschi, Derek Trucks, Timothy B Schmit and Jason Isbell. It was produced by Wynonna's hubby (and drummer) Cactus Moser, and includes songs written by the band, Julie Miller, Raphael Saadiq, John Scott Sherrill and Chris Stapleton.
Good luck, and thanks for listening/reading.