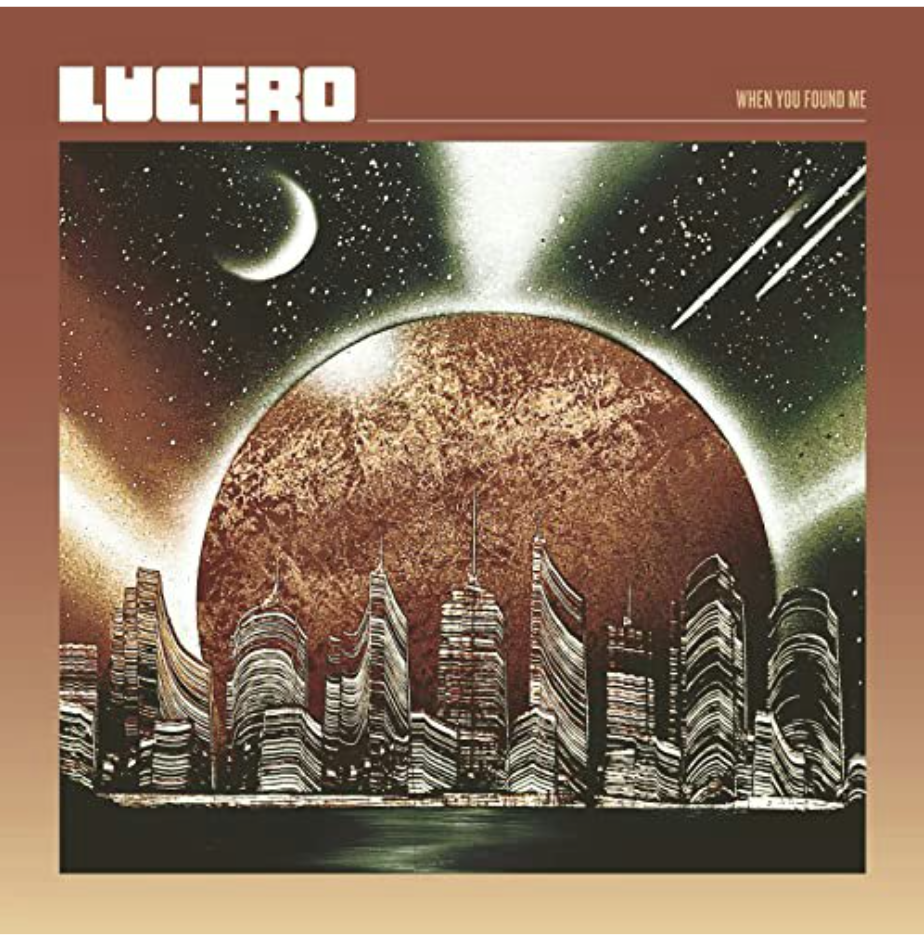 Most of 2020 to right now live music is largely put on hold, but plenty of artists are still finding ways to create. Time off the road and spent at home has meant hardship. but it's also meant creative ways artists delivered performances to you at home and also time to reflect, write and record new music, which in turn means that fans can expect new albums from some of their favorite country, Americana, bluegrass and folk artists in 2021.
Despite 2020 being the worst year in most of our lifetime some great music still released to take a bit of the edge off.
2021 starts off right with releases from Steve Earle honoring the passing of Justin Townes Earle. We can also look forward to new releases from Willie Nelson, Loretta Lynn, Langhorne Slim, Lucero, Aaron Lee Tasjan and many more.
Then there are yet-to-be-announced release dates for James McMurtry and others. Bookmark and check back to this list as we will update those add other releases as they come in.
Also if you know of a release not on the list feel free to add it in the comments below.
Thanks for keeping up with Twang Nation and here's to a better 2021!
January
Jan. 1: Kandle & Kendel – 'Birds' EP (Neil Young Covers)
Jan. 4: Steve Earle & The Dukes – 'J.T.' (digital)
Jan. 8: Barry Gibb – 'Greenfields: The Gibb Brothers Songbook, Vol. 1'
Jan. 8: The Divorcees – 'Drop of Blood'
Jan. 22: Jeremiah Fraites (Lumineers) – 'Piano Piano'
Jan. 22: Justin Moses – 'Fall Like Rain'
Jan. 29: Langhorne Slim – 'Strawberry Mansion'
Jan. 29: Lucero – 'When You Found Me'
Jan. 29: Pony Bradshaw – 'Calico Jim'
Jan. 29: John Hurlbut & Jorma Kaukonen – 'The River Flows'
February
Feb. 5: Aaron Lee Tasjan – 'Tasjan! Tasjan! Tasjan!'
Feb. 5: Aaron Watson – 'American Soul'
Feb. 5: Andrew Marlin (of Mandolin Orange) — 'Witching Hour'
Feb. 17 Jim Keller – 'By No Means'
Feb. 19: Austin Meade – 'Black Sheep'
Feb. 19: Spencer Burton- 'Coyote'
Feb. 19: Andrew Marlin (of Mandolin Orange) — 'Fable & Fire'
Feb. 19: Catherine Britt – Home Truths
Feb. 19: Ian Fisher – American Standards
Feb. 19: The Dead South – Served Live
Feb. 19: David Olney and Anana Kay – 'Whispers And Sighs'
Feb. 19: John Paul Keith – The Rhythm of the City
Feb. 19: Veronica Lewis –You Ain't Unlucky
Feb. 26: Willie Nelson – 'That's Life' (Willie's second release of Frank Sinatra covers.)
Feb. 26: Clint Roberts – 'Rose Songs'
Feb. 26: David Huckfelt -'Room Enough
Feb. 26: Sara Petite – 'Rare Bird'
March
March 5: Ottoman Turks – 'Ottoman Turks II'
March 5: Jason Ringenberg (Jason and the Scorchers) – 'Rhinestoned'
March 5: Graham Wilkinson – 'Cuts So Deep'
March 12: Vivian Leva & Riley Calcagno – 'Vivian Leva & Riley Calcagno'
March 12: Peter Case – 'The Midnight Broadcast'
March 12:Southern Culture On The Skids – 'At Home With Southern Culture On The Skids'
March 12 Valerie June – 'The Moon And Stars: Prescriptions For Dreamers'
March 12 Israel Nash – 'Topaz'
March 19: Loretta Lynn – 'Still Woman Enough'
March 19: Austin Meade – ' Black Sheep' (DEBUT)
March 19: Rob Leines – 'Blood Sweat and Beers'
March 19: Steve Earle & The Dukes – 'J.T.' (physical)
March 19: Mike Barnett – '+1'
March 19: Melissa Carper – 'Daddy's Country Gold'
March 19: Loretta Lynn – 'Still Woman Enough'
March 19: Mike Barnett – +1
March 19: Sarah King – The Hour
Joe Pug – The Diving Sun (Side A)
March 19: Mandy Rowden – Parachute
March 19: Janet Simpson – Safe Distance
March 21: Allison Russell – 'Outside Child'
March 25: The Armadillo Paradox – "Out of Gas in Oil Country"
March 26: Sara Watkins – 'Under the Pepper Tree'
March 26: Esther Rose – 'How Many Times'
April
April 9: Parker Millsap – 'Be Here Instead'
April 16: Triston Marez – 'Triston Marez'
April 20: Coleman Williams – "Son of Sin"
April 23: Todd Snider – 'First Agnostic Church of Hope And Wonder'
April 30: Ashley Monroe – 'Rosegold'
April 30: Ronnie Milsap – 'A Better Word for Love'
May
May 7: Ted Russell Kamp – 'Solitaire'
May 7: Miranda Lambert, Jack Ingram & Jon Randall – 'The Marfa Tapes'
May 7: Travis Tritt – 'Set in Stone'
May 14: Alan Jackso – 'Where Have You Gone'
May 14: The Steel Woods – 'All of Your Stones'
May 28: Ashley McBryde – 'Never Will: Live From a Distance' EP
May 28: Blackberry Smoke, – 'You Hear Georgia'
May 28: Rider & Rolling Thunder – 'On the Banks of the Tennessee'
June
June 4: Turner Cody & The Soldiers of Love – 'Friends in High Places'
June 18: Amy Helm – 'What the Flood Leaves Behind'
June 11: Oak Ridge Boys – 'Front Porch Singin"
June 11: Cory Grinder and the Playboy Scouts – 'Honky Tonkin' Beauty Supreme'
June 18: Rory Feek – 'Gentle Man'
June 25: JP Harris – 'Dreadful Wind and Rain'
July
July 9: The Flatlanders – 'Treasure of Love'
August
August 27: Jason Eady – 'To The Passage of Time'
August 27: Summer Dean – 'Bad Romantic'
TBA