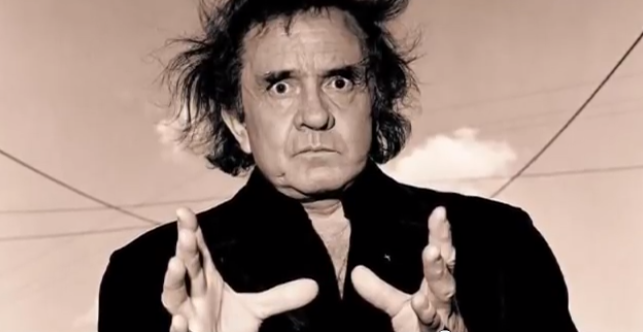 The 55th Annual GRAMMY Awards draws nigh. That famous night that the National Academy of Recording Arts and Sciences put on the most glitzy industry trade show. Though Americana and roots music comes to mind when you think of the GRAMMYs but there have been some great moments if you were paying attention.
Here are a few of my favorite GRAMMY moments over the years. Leave your in the comments, I'd love to hear about them.
Boston-based folk-pop performer Linda Chorney does the seemingly impossible and snags a 2011 nomination for the GRAMMY for Americana Album of the Year by employing elbow grease, sleepless nights and the Internet. This sets social media tongues wagging and puts PR pros and other music industry gatekeepers on their heels.
Extraordinary newcomer John Fullbright was nominated for a 2012 Americana Album of the Year GRAMMY for his debut studio full-length "From The Ground Up." After his passionate performance of "Gawd Above" he lost out to the legendary Bonnie Raitt. Afterwords he said with a smile "If I'm going to lose Bonnie Raitt is the one I want to lose to."

HD John Fullbright performance 2013 Grammys by dm_51188e7423dd3
It appeared to be just a jam between two great roots acts, Mumford & Sons and The Avett Brothers. The ands joined together and the true intension was revealed as they backed Bob Dylan on "Maggie's Farm" at the 2011 GRAMMYS.
https://vimeo.com/20567315
In a heartfelt 2012 GRAMMY tribute in honor of Levon Helm and the victims of Sandy Hook shooting Elton John, Mumford & Sons, Mavis Staples, Zac Brown , Alabama Shakes singer Brittany Howard and T Bone Burnett came together for a passionate rendition of The Band's " classic " The Weight."
http://www.youtube.com/watch?v=yunfRRZXRuc
After years of lingering in a career slump Johnny Cash scores the GRAMMY for Best Contemporary Folk Album in 1995 giving the latter part of Cash's career much deserved attention and a spirit of vitality.
http://www.youtube.com/watch?v=tuRYmUBUwCo
This bonus moment goes out to Arlene – "O Brother Where Art Thou" Grammy Performance (2002)
http://www.youtube.com/watch?v=R-C_HVoiJpY