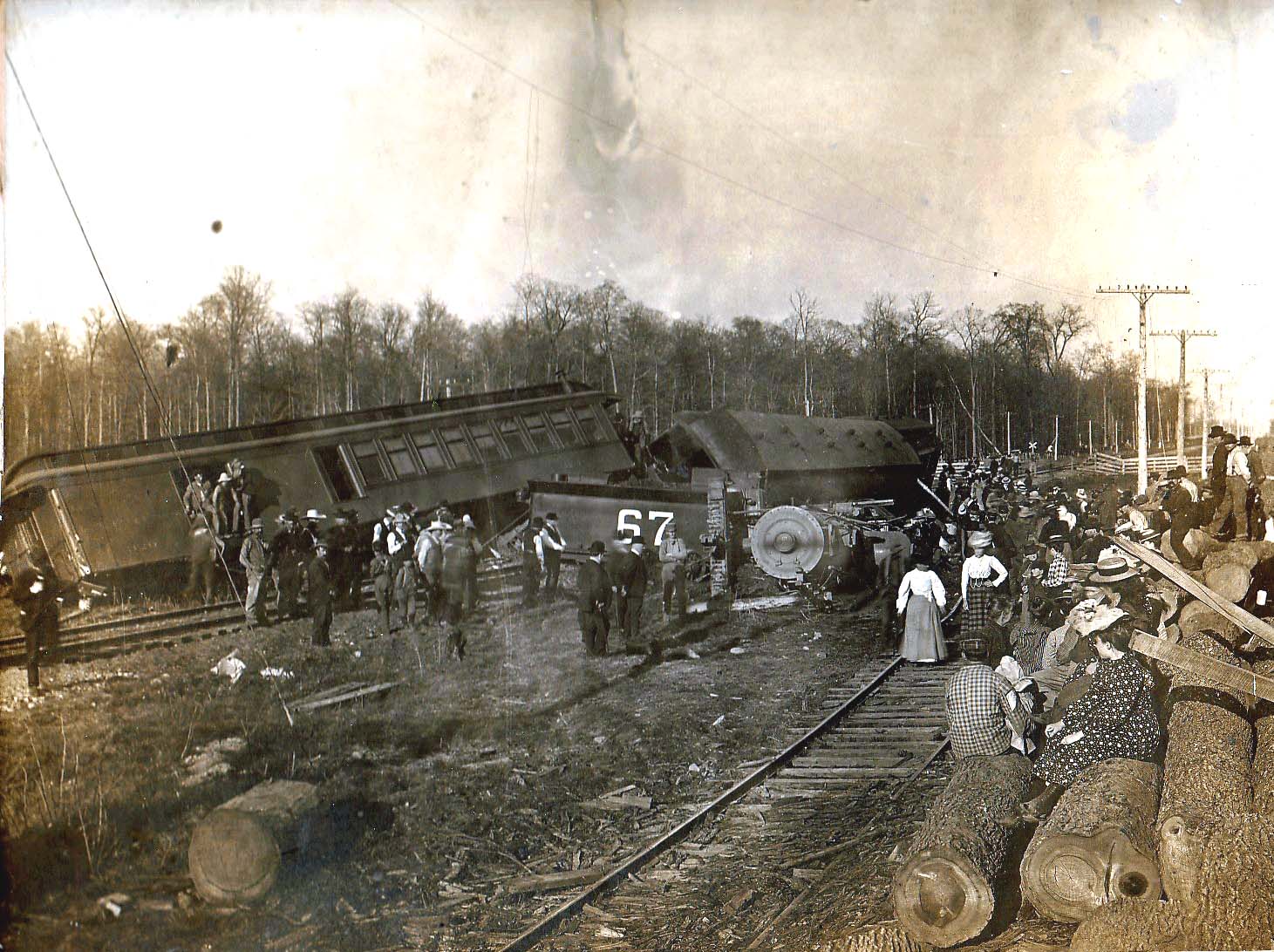 No other technology has held a thematic sway over roots and county music like the the railway system (okay, maybe distilling) The train has been a symbol of freedom that has catured the iamginction of songwrietrs or generations.
In celebrate National Train day here are some my personal and fan picked favorites.
As a teenager Eaglesmith hopped a freight train out to Western Canada, and began writing songs and performing. It;s natural he'd write a great son about them.

Steve Earle's post-addiction and post-prison is arguably his best. The GRAMMY-nominated "Train a Comin' featured older material written when Earle was in his late teens but it;s maturity is evident in songs like "Sometimes She Forgets," Mercenary Song," and "Mystery Train part II" whose lyrics finished the day it was recorded.

"Orphan Train" tells the story of the orphan trains operated between 1853 and 1929, relocating about 250,000 orphaned, abandoned, or homeless children to foster homes located largely in rural areas of the Midwest. Julie Miller adds just the right atmosphere to this contemporary dirge,

500 Miles is a folk classic credited to Hedy West and made popular by acts like Peter, Paul and Mary (it was the second track on their US #1, May 1962 debut album).A slightly altered version was a hit by Bobby Bare in 1963. Roseanne Cash does a hulluva version from her release "The List."

Billy Joe Shaver, with his late son Eddie picking in the strat, made an instant classic with this one.
https://www.youtube.com/watch?v=LpEElGVgv24
Guy Clark wrote "Texas – 1947" bout the first time a diesel sped through his hometown of Monahans in West Texas.

"Ben Dewberry's Final Run" by Andrew Jenkins was covered by Johnny Cash, Jerry Douglas, Steve Forbert, Bill Monroe, Jimmie Rodgers and Hank Snow. Gillian Welch and Dave Rawlings give it fine turn.

Orange Blossom Special" is a classic by Johnny Cash. Johnny burns up the mouth harp on this one at San Quentin.

City of New Orleans" is a folk song written by Steve Goodman describing a train ride from Chicago to New Orleans. Arlo Guthrie had a hit with i on his 1972 album Hobo's Lullaby. The way I see it, when Willie Nelson does a song it stays done.
https://www.youtube.com/watch?v=SnU2Tmqqv9g