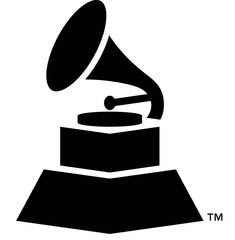 Rejoice you motley ranks of roots music aficionados, the National Academy of Recording Arts and Sciences at its annual spring meeting added a new category to the growing roots music field, Best American Roots Music Performance.
So with a tile like that I have to ask, what is it?
The GRAMMY site states matter-of-factly that the category was added but gives no insight to how it's distinct this new category from Best American Roots Music Song or Best Americana Album.
So let's take a look at the the already existing Best Metal Performance or Best Rock Performance categories
Best Rock Performance doesn't provide music. It was basically an exercise in consolidation of 3 categories – Best Solo Rock Vocal Performance, Best Rock Performance by a Duo or Group with Vocal and Best Rock Instrumental Performance because "any distinction between these performances is difficult to make." Fair enough, but no insight to our task.
Best Metal Performance is a little clearer. It is awarded "..for works (songs or albums) containing quality performances in the heavy metal music genre." It, along with
Best Hard Rock Performance, was created as a separate distinct categories from the original Best Hard Rock/Metal Performance. this original category resulted in the famous Jethro Tull/Metallica fiasco of 1989.
So there you have it. Best American Roots Music Performance celebrates just that, quality performances. Of course that is ambiguous enough to lead to years of grumbling about which Best American Roots Music Performance was better then another Best American Roots Music Performance.
I say let's just give it to Chris Thile for the first few year until things settle out.