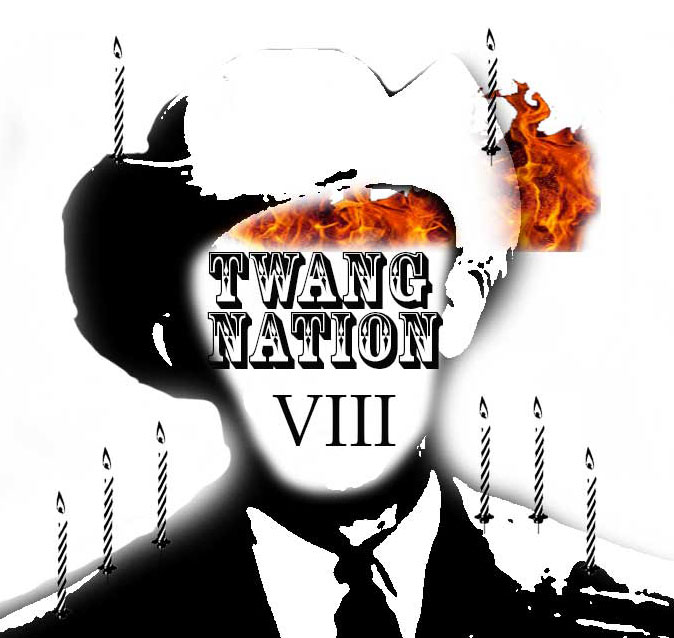 I know, I know. I don't look a day over six. But it's true! Your generally humble roots music blog, Twang Nation, turns 8 this month.
Where does the time go?
I started this on a lark. Cultural, geographical and psychological displacement of this Texan in New York City led me here. I gravitated toward the most stable ground that had always been there for me, music.
The great roots music I began to discover I wanted to share with a wider audience. And I wanted them share their findings with me. 8 years and three timezones later I'd say it's going pretty well. I'm still chugging along, looking under rocks and atop branches to find and share great music.
And that's saying something. In the midst of one of the worst times to become a musician there's so music of it around, and more every coming across my desk(top) every day. I'm sure things were worse during the Great Depression and the Dust Bowl, and yet much of the music that I treasure was produced in those troubled times.
Maybe that's the things about music. Even at it's thematic darkest musics very presence is a sign of human optimism. Why else bother?
And these days optimism, and music, abounds. There's more music than ever being produced in human history. Technology has allowed access to performance and strategy tools as a musician, and access and discovery for fans, than ever before. I hope I have contributed in some small way to your musical discovery. And with roots music awareness, Grammy categories and regularly appearances in TV shows and movies, the movement is showing to signs of slowing down.
And Twang Nation will be right in the middle of it. Bringing you the best in new and classic performers and live performances that remind us all that live music, made by fallible humans, can be intoxicating.
And believe me, the best is yet to come.
Keep up with us here on Facebook, Twitter, Instagram and tumblr and come along for the journey. As we all know the road goes on forever….
As a thank you, Twang Nation is giving away a prize pack of three great slabs of vinyl for your listening pleasure.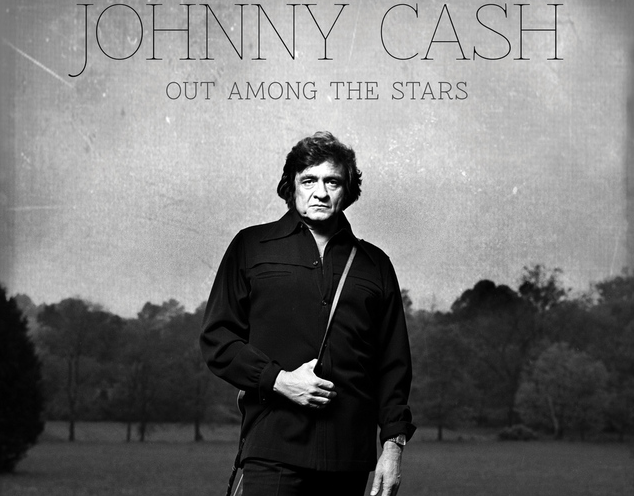 First up is the recent release of Johnny Cash lost and previously unreleased material, "Out Among The Stars," on Vinyl. This is a far cry from the Columbia Records produced Cash and producer Billy Sherrill. The results are classic cash with a contemporary roost twist with help from John Carter Cash, Marty Stuart and Buddy Miller.
Nest up is the Lone Justice reissue from Omnivore Recordings, "This Is Lone Justice: The Vaught Tapes, 1983." This album captures the raw talent of this alt.country pioneering band at their peak, touring L.A. punk clubs and taking no prisoners. Did I mention that this great album is on translucent red vinyl?!
And the best for last the Record Store Day Rhino records exclusive release of Gram Parsons' Alternate Takes from GP and Grievous Angel. tHIS 2LP vinyl release IS audio sourced from "The Complete Reprise Sessions" released in 2005. Contains a postcard insert at the request of Gram's daughter, Polly Parsons, for the Hickory Wind Ranch Recovery Community. Foil numbering.
Just leave a comment below to be entered for all three albums. Birthday salutations or a band you might have found out about from me would be cool.
Now the boring stuff: The winner needs to be located in the United States and will be picked at random, Sunday, July 27th, 12PM CST.