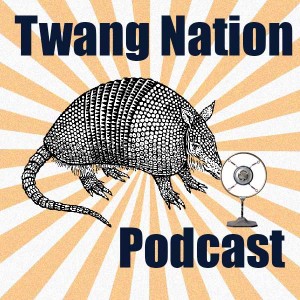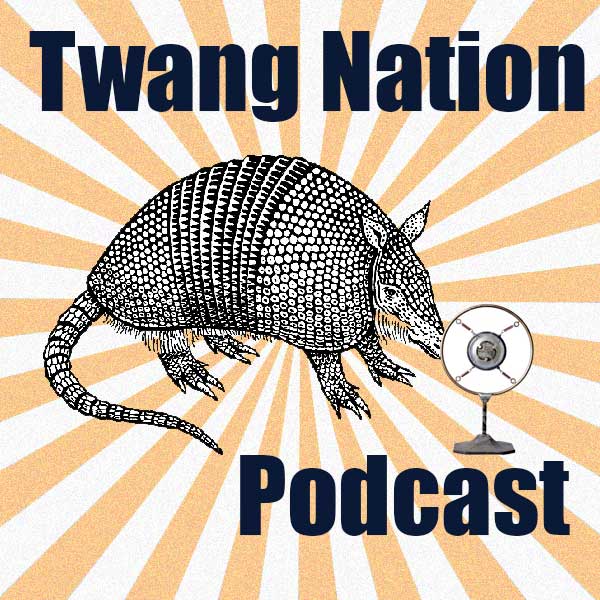 Hey Twangers! Here it is, number 15 podcast. In this special episode we feature the latest from The Civil Wars, currently residing on the top of the Billboard charts. Also excellent new music from Robbie Fulks, Valerie June, Aoife O'Donovan and Trisha Ivy. Also er feature a great cut from the master songwriter himself Guy Clark.
We finish up by featuring an older cut by Jim White that is currently enjoying popularity due to placement on a recent placement on FX's "Breaking Bad."
As always. I hope you like this episode of the Twang Nation Podcast and thank you all for listening. If you do tell a friend and let me know here at this site, Google+ , Twitter or my Facebook page.
As always , BUY MUSIC, SEE SHOWS!
Opening Song – Dale Watson – A Real Country Song
1. The Civil Wars – song: I Had Me a Girl – album: The Civil Wars (Sensibility Recordings/Columbia Records)
2. Robbie Fulks – song: I'll Trade You Money For Wine album: Gone Away Backward ( Bloodshot records)
3. Valerie June – song: Twined And Twisted – album: Pushin' Against a Stone (Sunday Best Recordings)
4. Jason Isbell and John Paul White – song: Old Flame – album:High Cotton ( Lightning Rod Records)
5. Aoife O'Donovan – song: Briar Rose – album: Fossils (Yep Rock Records)
6. Court Yard Hounds – song: Phoebe – album: Amelita (Columbia Records)
7. Guy Clark – song: The Death Of Sis Draper – album: My Favourite Picture of You (Dualtone Records)
8. Porkchop Express – song: On My Way Down album: Skin Your Smoke Wagon (self-released)
9. Trisha Ivy – song: Talking in Your Sleep – album: Cotton Country (self-released)
10. Jim White song: Wordmule album: "Wrong-Eyed Jesus" (Luaka Bop)