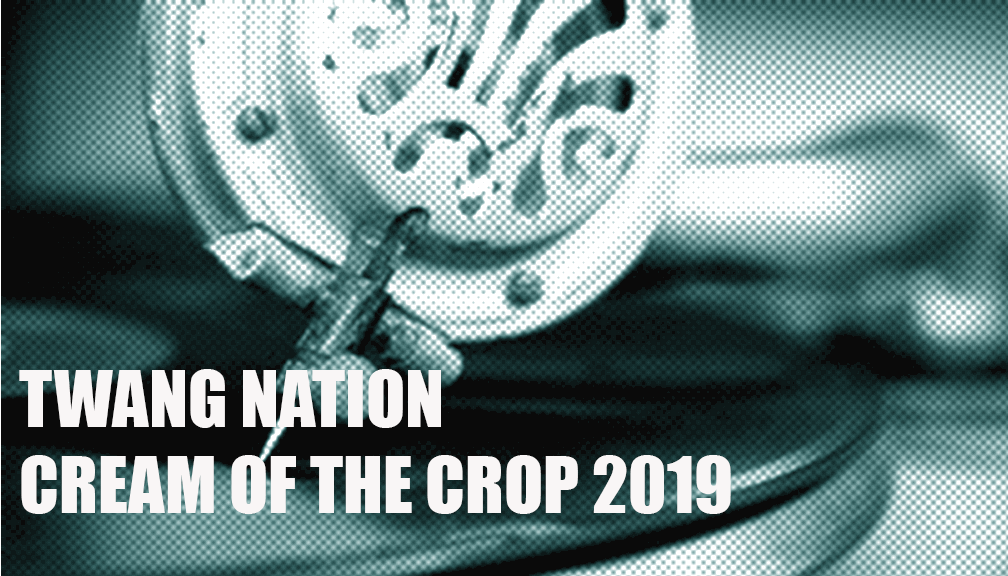 2019 continued to be a stellar year for Americana and roots music, but with the genre's growing popularity it's getting harder to find off the beaten path talent. Since starting this blog finding great music has moved from rutting through a forest of the mundane to dig up occasional tasty sonic truffles to having mounds of music arrive in my inbox.
This is a good problem to have but it's a growing concern that I've probably missed something great out on the fringes. I hope to continue to look for those artists in the upcoming new year.
Below are the albums that have stuck with me for a variety of reasons. Winnowing down to only 10 is getting harder each year for reasons outlined above and I'm sure my list will not reflect the subjective preferences of all.
Criteria – Calendar year 2019. No EPs, live, covers or re-release albums no matter how awesome.
Don't see your favorite represented? Leave it in the comments and here's to a new year of twang.
Mike and the Moonpies – Cheap Silver & Solid Country Gold [artist site | buy]
Kendell Marvel – Solid Gold Sounds [artist site | buy]
John Paul White – The Hurting Kind [artist site | buy]
Kelsey Waldon – White Noise/White Lines [artist site | buy]
Vandoliers – Forever [artist site | buy]
Molly Tuttle – When You're Ready [artist site | buy]
Hayes Carll – What It Is [artist site | buy]
Cody Jinx – After the Fire and The Wanting [artist site | buy]
Boo Ray – Tennessee Alabama Fireworks [artist site | buy]
Chris Knight – Almost Daylight [artist site | buy]