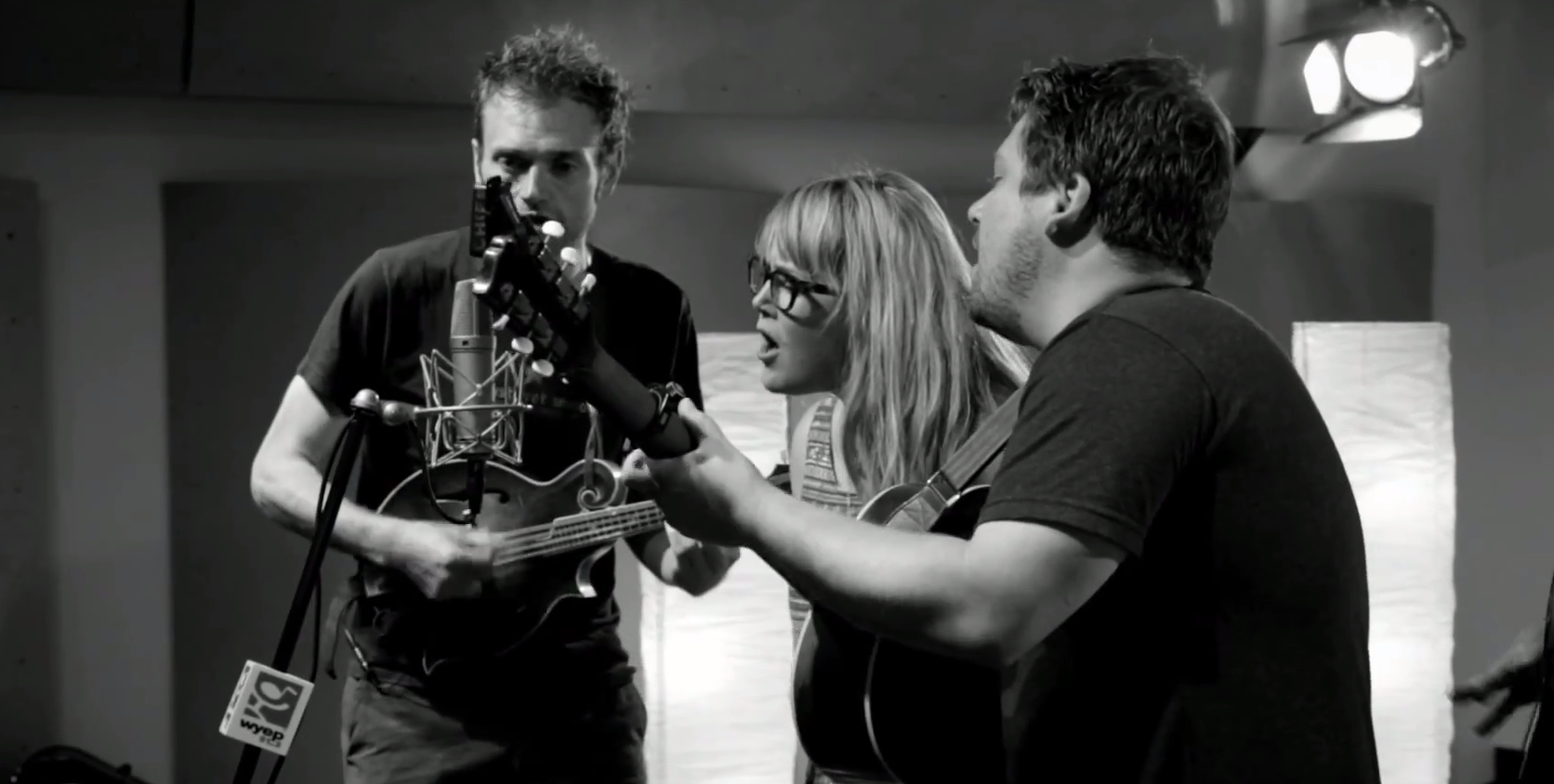 Check this intimate but vibrant performance and interview with the reunited newgrass super-group Nickel Creek, curated by 91.3fm WYEP & Produced by AltarTV.
Songs played are "21st of May" and "Destination," both from their new album 'A Dotted Line' via Nonesuch Records.
Subscribe to the Live & Direct channel for more great performances.