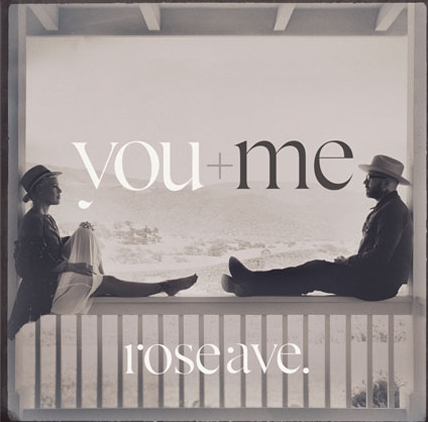 I'm not generally a fan of contemporary pop, but I do keep an ear out for talent that rises above the saccharine din.
Pink has always impressed me in her material versatility as well as vocal strength and dexterity. She always struck me as a woman that could take on more than is expected from your garden-variety dance club diva.
But I'm always skeptical when performers that have made it big in one genre try and tackle folk or country. But I like being wrong.
Robert Plant showed me it could work with passion and understanding. So did Beck. Now it appears Pink is doing the same.
According to Billboard.com P!nk (real name Alecia Moore) met Dallas Green when his band, City and Colour, opened for her on several dates of her Truth About Love tour.
Folk, like blues, is hard to make fresh. On "You and Me" the lyrics start off a bit stilted. But the lovely harmonies and spirit of true devotion wins me over.
Hear the proof on "You and Me" below.
The track list from the forthcoming (10/14) Rose Ave. album:
1. Capsized
2. From a Closet in Norway (Oslo Blues)
3. Gently
4. Love Gone Wrong
5. You And Me
6. Unbeliever
7. Second Guess
8. Break The Cycle
9. Open Door
10. No Ordinary Love