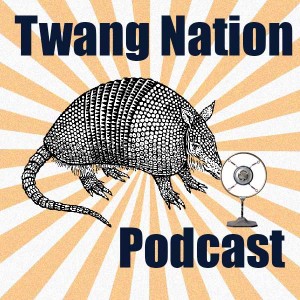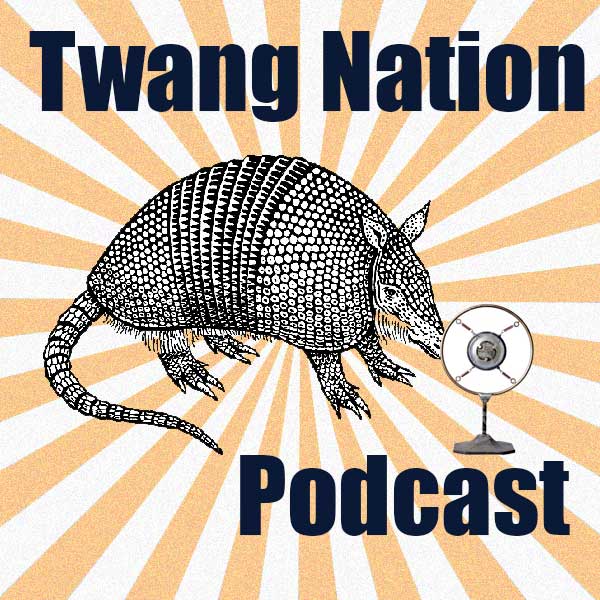 Hey Twangers! Get it while it's hot! Podcast episode 16! Wow that's a lot df exclamation point! Argh!
New prime cuts are buzzing around Casa Twang. Old favorites like Brett Detar, Lindi Ortega and The White Buffalo have great new releases. Proud to offer "Stripes," the neo-trad he new single from Brandy Clark, who's setting Music Row on fire, and some great stuff from TN newcomers Boo Ray, John Murry and Ben Miller Band.
As always. I hope you like this episode of the Twang Nation Podcast and thank you all for listening. If you do tell a friend and let me know here at this site, Google+ , Twitter or my Facebook page.
As always , BUY MUSIC, SEE SHOWS!
Opening Song -Â Dale Watson – "A Real Country Song"
1. Brett Detar - Song: "Too Free To Live" - album: Too Free To Live  
2 Cree Rider Family Band – Song: "If You're Gonna Cheat Me "  Album: One Night Stand
3. Brandy Clark – Song: "Stripes"  Album "12 Stories (Slate Creek Records) 
4 Devil Makes Three – Song: "Stranger" Album: "I'm a Stranger Here" (New West Records)
5 Holly Williams -Song:  " Drinkin'  " Album: 'The Highway' out now on her own Georgiana Records 
6 John Murry- Song:  "Photograph' Album: 'The Graceless Age" Out noes Evangeline Recording Co.
7 Lindi Ortega - Song" "Tin Star" Album "Tin Star" Out now on Last Gang Records
8 The White Buffalo -Â Song: Â "Set My Body Free " Album "'Shadows Greys and Evil Ways," Out now
9 Boo Ray -Â Â Song: Â "Boots And Blue Jeans" Album – "Six Weeks in a Motel" Out now independently released
10 Ben Miller Band -Â Song:Â "Strike up the Band" Â Album – " Heavy Load" released independently