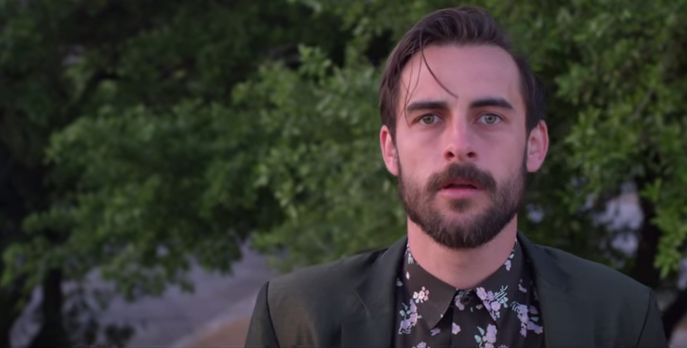 Texas folk/country singer travels the big lonely in his new video "How I Love You."
The track is from Ellis' forthcoming self-titled LP, drums shuffle over a swelling piano with condensed electric guitar squeezing out sadness that fills the abandoned city Ellis traverses with dread and glimpses of hope embodied by a woman from the past? The future?
Ellis tells Consequence Of Sound – "Cullen (Kelly – the video's diector) came to me with the concept of shooting a video in a major metropolitan area and making it feel completely empty," Ellis explains to Consequence of Sound. "I think the city is the third character in this video. The idea is that falling in love has the power to bring a whole world into existence that wasn't there before."
"How I Love You" was penned by Delta Spirit frontman, Matthew Logan Vasquez anad can be found on Robert Ellis' eponymous new release, out June 3rd via New West Records. Pre-order here.
https://www.youtube.com/watch?v=VGtUMfI_1N0