Credit: Dusdin Condren
'Drive,' the new cut off Texas singer/songwriter Robert Ellis' upcoming eponymous release, kicks off with bluegrass-tinged, dazzling guitar work Ellis has become known for. We are then then taken on a grand tour through the halls of heartache littered with petty distractions, emotional evasion and sickening helplessness of a foundation of love and trust collapsing away.
The jaunty arrangement lures you in, the lyrics burrow under the skin with familiar sorrow.
Ellis says of his fourth albums motivation; "I felt that in the past year, lots of constructs I took for granted were turned on their head." He continues, "With this record, I feel like I've gotten to where I can use the material of my own life as a jumping-off point. But now I can do different things with that material."
The record was self-produced by Ellis at Sugar Hill Studios in his hometown of Houston, TX with engineer Steve Christensen (Steve Earle) and mixed by John Agnello (Kurt Vile, Sonic Youth, Dinosaur Jr.) Ellis also announced his first headline dates in support of the album, kicking off in Houston, TX on June 2nd. (See all dates below.)
If the rest of 'Robert Ellis' is as good as this it's going to be a real treat.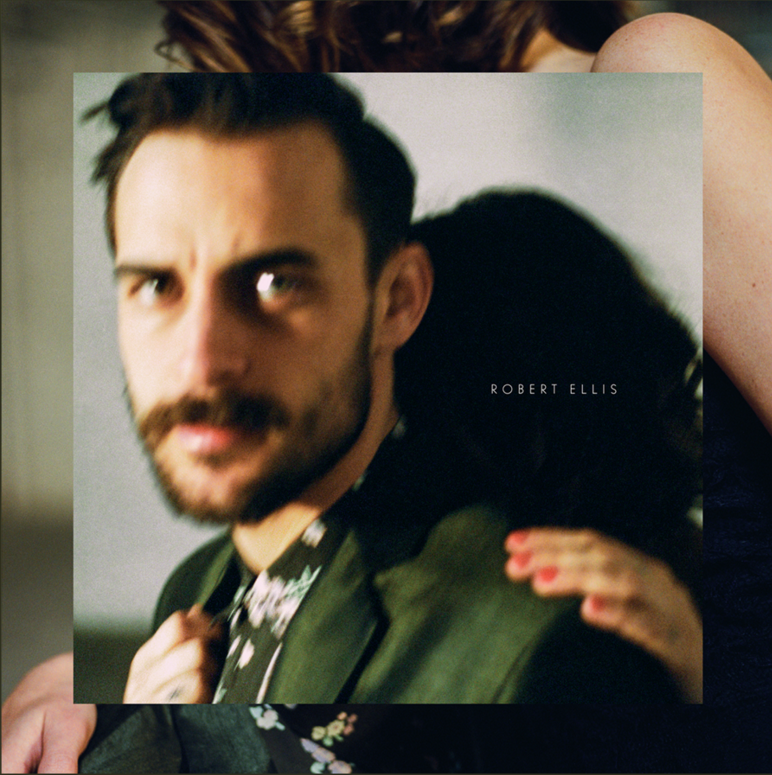 Robert Ellis Track Listing:
1. Perfect Strangers
2. How I Love You
3. California
4. Amanda Jane
5. Drivin'
6. The High Road
7. Elephant
8. You're Not The One
9. Screw
10. Couples Skate
11. It's Not Ok
Tour:
June 2nd – Houston, TX Discovery Green (Free Show)
June 3rd – Austin, TX 3Ten Austin City Limits
June 4th – Austin, TX 3Ten Austin City Limits
June 5th – Dallas, TX Kessler Theatre
June 7th – St. Louis, MO Off Broadway
June 8th – Indianapolis, IN The Hi-Fi
June 10th – St. Paul, MN Turf Club
June 11th – Davenport, IA Daytrotter Venue
June 12th – Chicago, IL Schuba's
June 13th – Cleveland, OH Beachland Ballroom
June 15th – Wilkes-Barre, PA Kirby Center Small Room
June 18th – Boston, MA The Sinclair
June 20th – Port Chester, NY Garcia's
June 22nd – New York, NY Bowery Ballroom
June 23rd – Washington, DC The Hamilton
June 25th – Philadelphia, PA Milkboy
June 26th – Pittsburgh, PA Club Cafe
June 27th – Columbus, OH Rumba Cafe
June 30th – Charlotte, NC Double Door
July 1st – Atlanta, GA Terminal West
July 2nd – Birmingham, AL The Saturn
July 3rd – Nashville, TN 3rd & Lindsley Presented By Lighting 100
*Tom Brosseau supports all shows