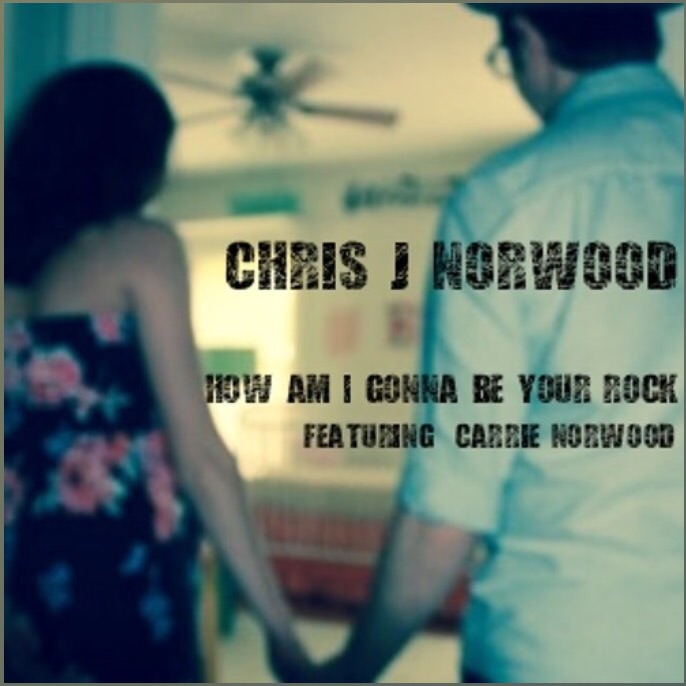 Chris J. Norwood and his wife Carrie are expecting the birth of their first child. But this happy occasion came after a long, hard stretch of fruitless attempts and, after success, a heartbreaking miscarriage.
Now a month away from becoming a father the Dallas area singer/songwriter guitar-slinger, and hired gun for locals like Ronnie Fauss and Cole Risner, has used those experiences and worked it through the healing catharsis of music.
The cut's breezy delivery belies the frustration, fear and hope that the couple grappled with. Norwood plays acoustic guitar, bass and lovely organ flourishes. Steve McClure soulful pedal steel and Josh Rodgers shuffling beat fit the intimate feel beautifully.
The lyrics give a glimpse of what those were like. Fittingly Carrie joins Chris in recalling their hope against hopelessness that resulted in this lovely song of devotion.