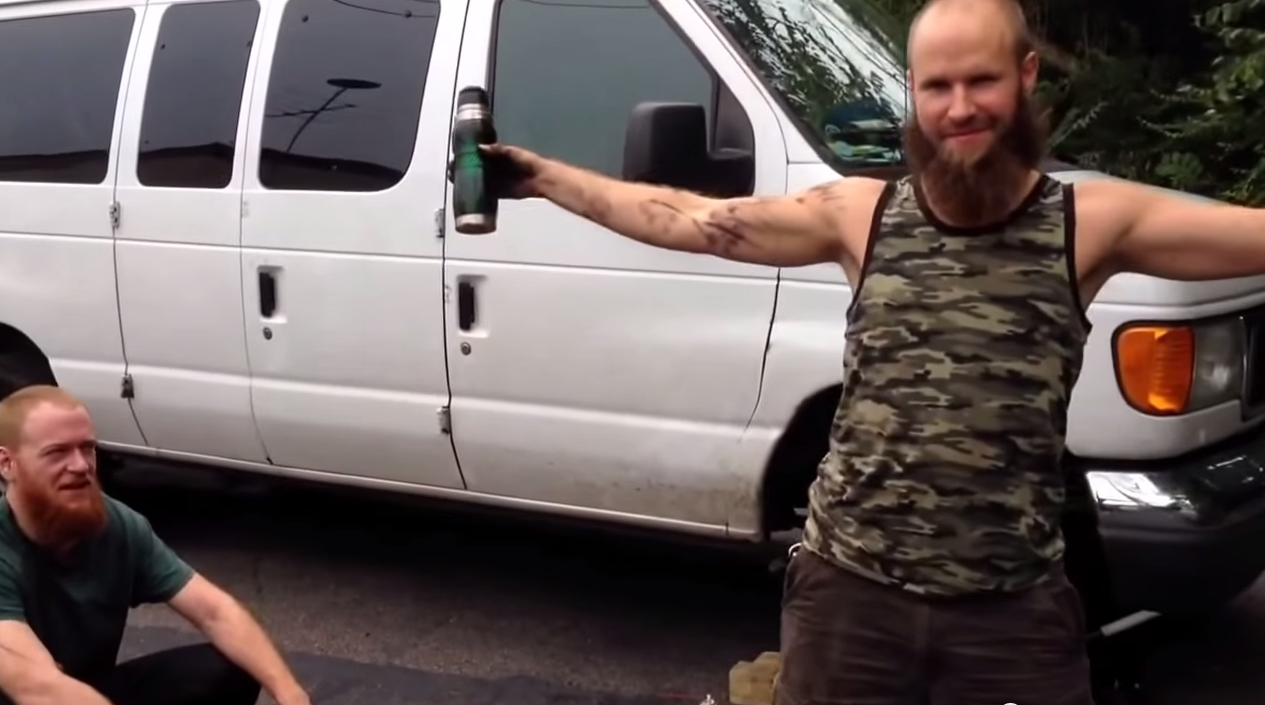 Fragments and glimpses of touring make up the video for Ben Miller Band's new video for "Life on Wheels."
This might seem obvious (and cheap!) but these video segments, compiled by BMB one-stringed washtub bass player Scott Leeper fits the rambling song perfectly. It also offers a view on how
hard life on the road can be. So next time your at a live show spring for a shirt or two. That could be the band's gas money.