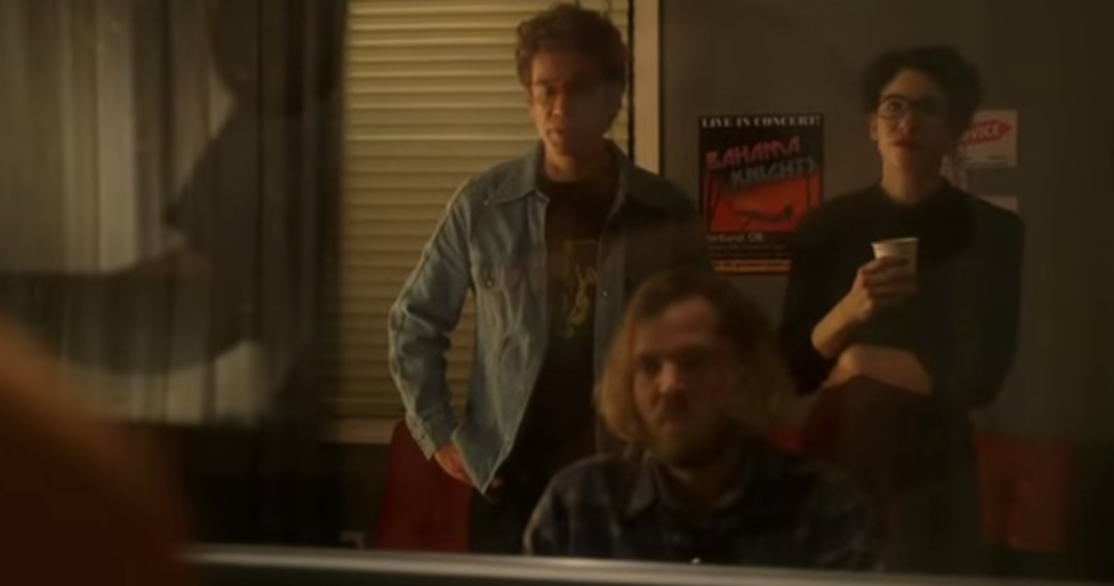 There's so much to love about this Portlandia skit featuring Uncle Tupelo/Wilco's own Jeff Tweedy.
To me Portlandia suffers from much of the preciousness it aims to lambast. On occasion it hits dead on. This is one of those times. Some in the Americana/roots/folk music camp (me) can go on and on about the old elusive chestnut of "authenticity." Usually over many beers. Mostly this level of music geekery is tedious and pointless. Fred Armisen and Carrie Brownstein, with the help of Mr. Tweedy, make it hilarious.
"Were you in a coal oil fire?" Ha!
Tweedy will is doing a TV tour of sorts and will also be in the season finale of Parks and Recreation alongside members of Yo La Tengo and the Decemberists.