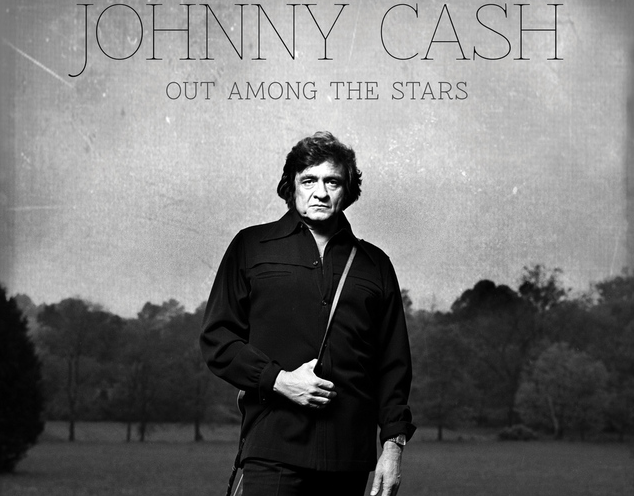 Casa Twang is proud to bring you another cut from the highly anticipated Columbia/Legacy release "Out Among the Stars," (March 25) An album of lost songs recorded by Cash in the early 1980s and produced by Billy Sherrill.
(see the video for "She Used to Love Me a Lot" here)
Cash is in fine form joking about a conversation he had with the creator of the song , the great Hank Snow. Jerry Kennedy's guitar, Hargus "Pig" Robbins on piano and an uncredited drummer lays down a solid shuffle, The lead guitar portions sounds like classic Marty Stuart, who was tasked with "fortifying" the original recordings.
"I'm Moving On" is a 1950 country standard. The song reached #1 on the Billboard country singles chart and stayed there for 21 weeks. The song was previously covered by Ray Charles, Willie Nelson, the Rolling Stones, Elvis Presley, Emmylou Harris, Chuck Prophet among others.