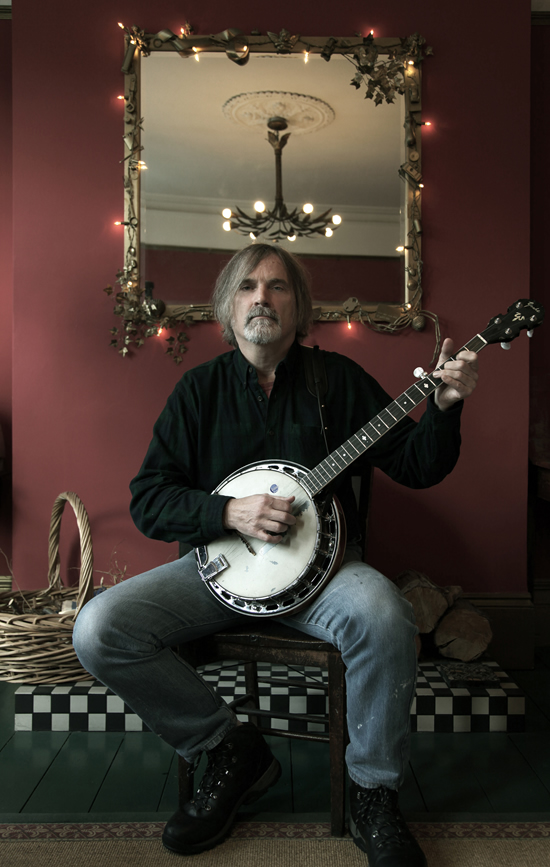 'Blue Yodel No. 12 &. 35′ has its boots in country music's present and past.
The song's bluegrass spirit evokes the best best of front-porch, foot-stomping rollicks. The song's clever wordplay throws some of best hillbilly shade ever at the spurned (or spurner) and brings it into the present.
The title of "Blue Yodel No. 12 & 35″ may seem familiar. Griffin sheds some light on the song's title and it's spirit "Blue Yodel No. 12 &. 35' refers to two of the great icons of present day guitar music. One is Jimmie Rodgers and the other is Bob Dylan. Rodgers was known for his gentleness even when being frank and Dylan is known for the frankness of his break-up songs so when you hear Blue Yodel No. 12 & 35 you hear a composition crossing their two lyrical styles, a song which is also sung in mid-point between their two musical styles. Why it came out sounding like one if these hip, young bearded bands from Brooklyn or maybe Texas I do not know! But the song swings spritely and with warm humour and I just love that."
"Blue Yodel No. 12 & 35″ is from 'The Trick Is To Breathe,' the first solo album from Sid Griffin (the Coal Porters, the Long Ryders) in a decade. Known as a founder of today's Americana/Alt-Country genre for his groundbreaking work Sid Griffin has never been far from the cutting edge. Few who could honestly claim to be a Godfather to the current roots music scene have made their mark in so many ways; bandleader, songwriter, instrumentalist, author of four books and broadcaster.
So why did it take a decade for 'The Trick Is To Breathe' to happen. "I was waiting for the right combination of songs and the right place to record", says Griffin, 'I got the songs, I found the place just outside Nashville, and I found the right pickers. It was a heavenly experience". Twelve tracks featuring ten new Sid originals, one cover song and a spoken word poem combine to equal what Sid describes as "the best album of my long career".
'The Trick Is To Breathe,' will be released on September 16, 2014