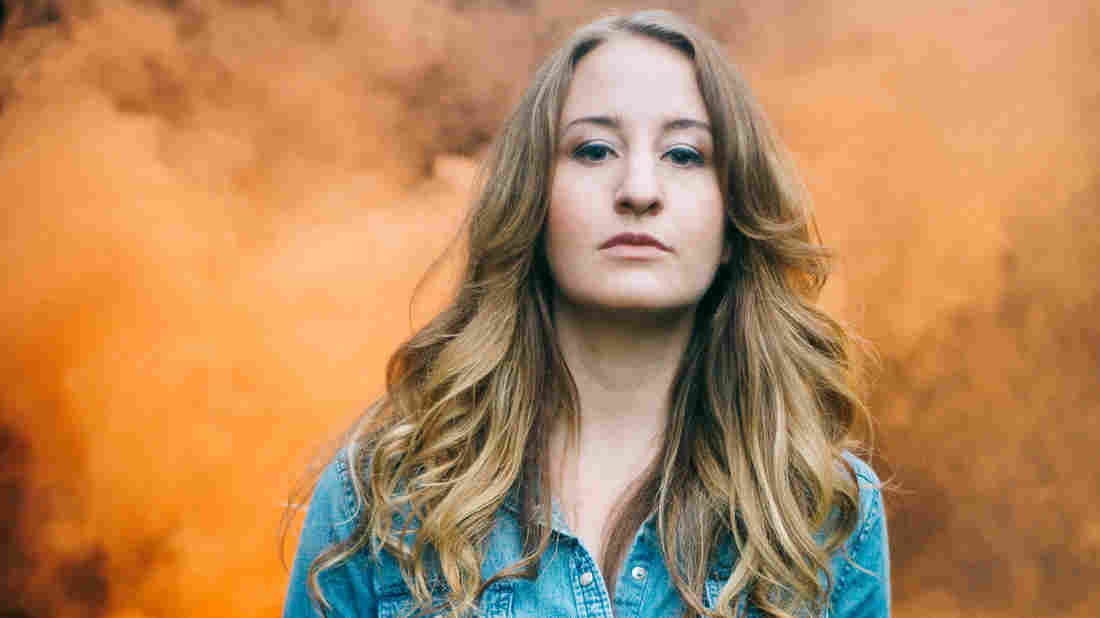 On her latest 'Stone Me,' Margo Price's approach is less Dolly and more Dusty Springfield. With a gently ascending piano and snare builds a smooth blue-eyed soul groove that she's winningly experimented with in earlier works and it works beautifully here.
This is not a celebration of the 4:20 club as the title might suggest and of which she openly partakes and entrepreneurially sells her own vanity strain. No, Based on the posted lyrics (below) Price appears to be taking a more theologically punitive theme as her forthright vocals levels deadeye shots at the uniquely difficult obstacles that she's had to endure to build her now thriving career.
I could find no information that "Stone Me" was part of a larger forthcoming album but I certainly hope it is.
What is your take on Margo Price's new song "Stone Me?" Tell me in the comments below.
Lyrics:
Everybody wants to live in a glass house
I'm rather stay home cause when I go out
I wish I never did
Take me back home, when I was a kid
Sobriety is a hell of a drug
They say you only fight with the people you love
I won't forget what it's like to be poor
I could be there again baby that's for sure
Love me, hate me
Desecrate me
Call me a bitch
then call me baby
You don't know me
You don't own me
Yeah that's no way
To stone me
You can pick a side but both are wrong
You can fight the good fight but you're on your own
I used to feel loved but now I feel used
I almost went broke just from paying dues
Through the mud and rain you can drag my name
You can say I've spent my life in vain
But I won't be ashamed of what I am
For your judgement day I don't give a damn
Love me, hate me
Desecrate me
Call me a bitch
then call me baby
You don't know me
You don't own me
Yeah that's no way
To stone me
Stone me, stone me