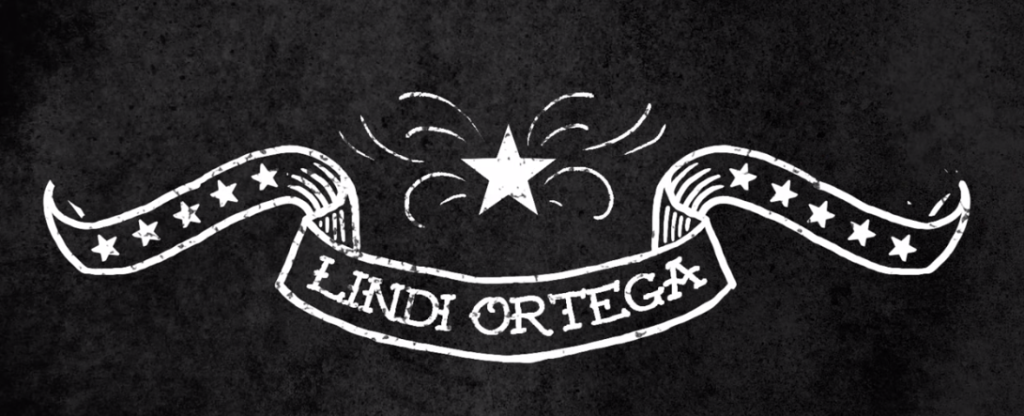 'Tell It Like It Is" is a new cut by Nashville-by-way-of-Toronto chanteuse Lindi Ortega.
The song blends a slow, torchy waltz with a simmering rock-blues request for her lover to stop playing games and shoot straight. Ortega's shimmering trill is on full display in this rousing cut. Her pleas dip and soar as the band builds to a full rock swagger.
'Tell It Like It Is" is from an untitled new album. Details on the album will be revealed in April.
Ortega will play the Stagecoach in April and the Live Oak in Ft. Worth on May 6.