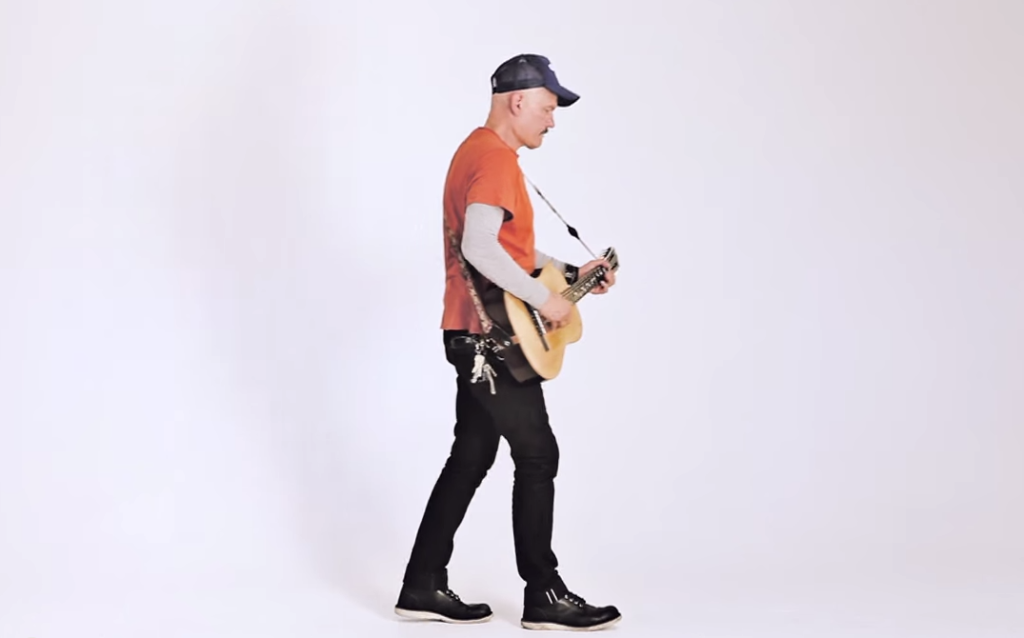 There's nothing fancy about Denmark's J.Tex & The Volunteers' video for "This Old Banjo." Just a blank wall and J.Tex strolling alone (what have you done with The Volunteers?!) against a blank wall and singing.
Hell, he's not even playing a banjo!
But what a song! J.Tex uses the banjo as an emotional proxy, reflecting melancholy memories and mourning lost opportunity. Like songs never written.
Luckily, this one was.
"This Old Banjo" will be on the new album "Old Ways vs. New Days," out January 30th.