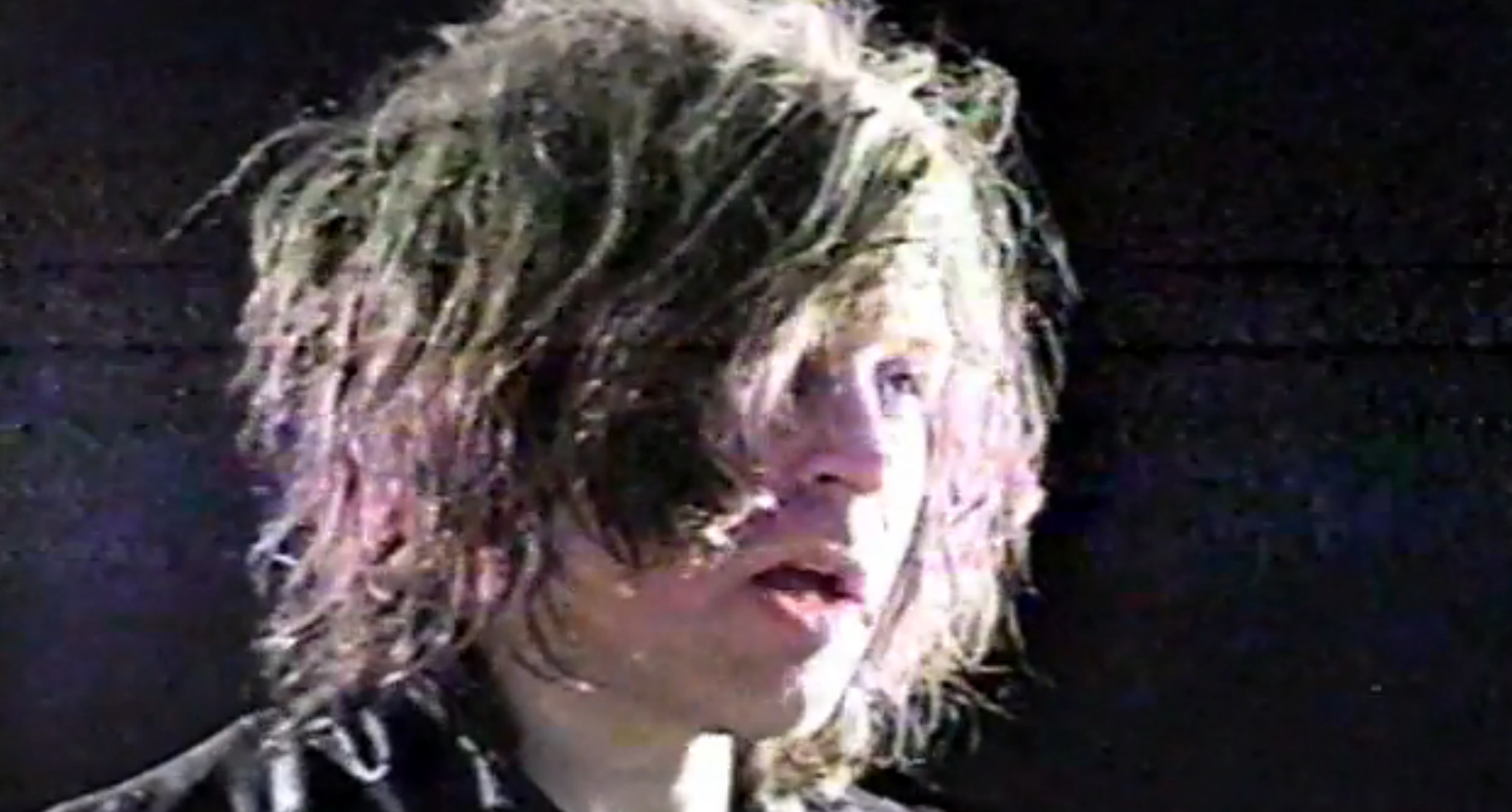 The last few years has seen Ryan Adams dabbling in computer music and metal and producing for Jenny Lewis.
Now Adam's is in a rock-and-roll phase with his new self-titled solo album, his 14th, which will hit stores on September 9 via Pax-Am Records.
The video for the fist single, "Gimme Something Good," is a nice balance of brooding rocker and B-movie camp, represented onscreen by super-vamp mistress of the night Elvira. Adams stares menacing and Elvira preens and dances around a candelabra. It's serves just the right amount of cheese and oomph to make for a cool vid.
Get spooky with "Gimme Something Good" below.