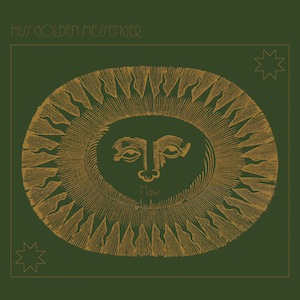 Much of of the bands in the freak folk field leaves me cold. Hiss Golden Messenger is an exception to that arbitrary and subjective rule. The vehicle for North Carolina based singer/songwriter, and former front man of Court & Spark, Michael "M.C." Taylor stands out not only in musicianship but in excellent, sharp song-craft.
the first track from Haw, titled "Sufferer (Love My Conquerer)" contains the obtuse spiritual symbolism you've come to expect from HGM, over a soulful, slinky groove. There are even psychedelic elements that tend to grate on me used to nice effect on this cut.
The cut the first track from the forthcoming album Haw. The album takes its name from a small tributary of Cape Fear and is composed of 11 songs written by Taylor.
Haw is available for pre-order at paradiseofbachelors.com