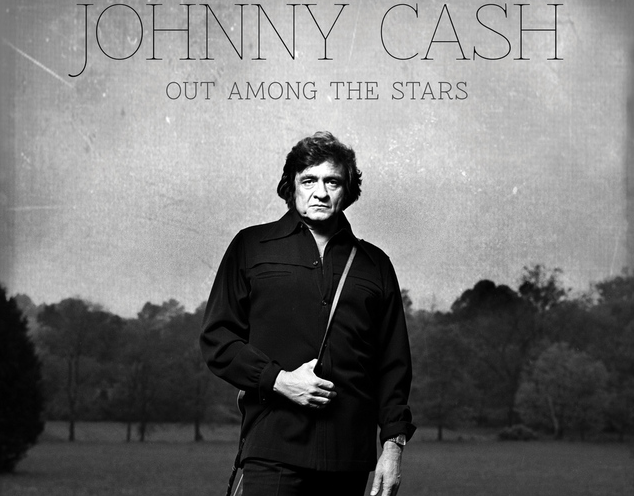 As I posted a few months ago March 25 Columbia/Legacy will release a "lost" Johnny Cash album of 12 shelved recordings from the early 80s produced by Country Music Hall of Fame member Billy Sherill.
Putting aside the question "does a Johnny Cash need a remix?," on March 11, a cut from the album, "She Used to Love Me a Lot" will be released on a 7″ with the below remix by Elvis Costello. The remix does appear on the album.
The recordings were unearthed by the label and Cash's son John Carter Cash in 2012. It includes duets with both Waylon Jennings and June Carter Cash. Two tracks are credited as being written by Johnny Cash, "Call Your Mother" and "I Came to Believe".
Listen to the original version of "She Used to Love Me a Lot":